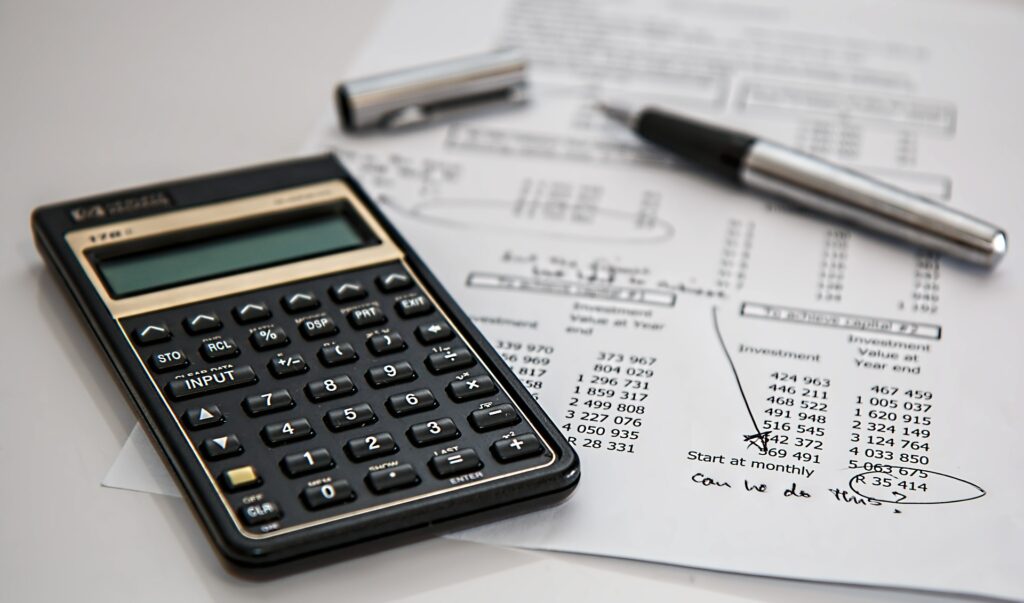 Choosing your own in house bookkeeper or have an independent bookkeeper:
For as little as $40.00 an hour or minimum of $150.00 a month, we can do the following:
Enter all your checks, sales or any entries into your ledger accounts and update each account each month.
Enter all your credit card transactions.
Balance all your checkbook, saving accounts and credit cards account Reconcile all your bank statements and credit cards.
We can analyze your accounts payable and accounts receivables.
Match all your purchase orders and packing slips with your vendor invoices
On a monthly basis, we will sit down with you and go over your monthly financial statements.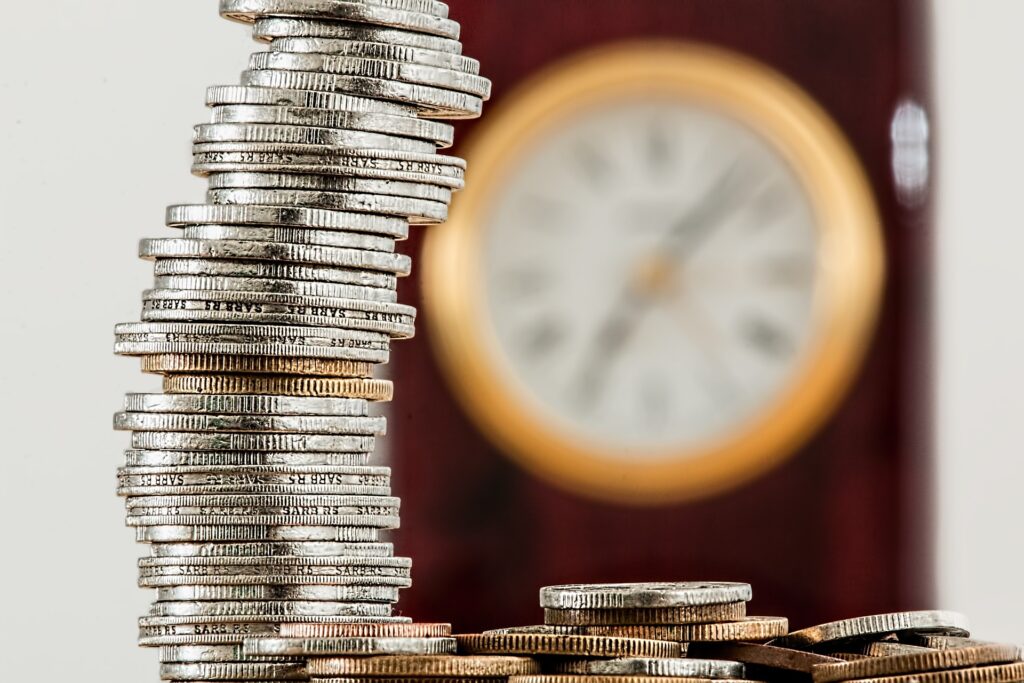 Since 2010, I am a registered IRS Tax Preparer.
TAX RETURN PREPARATION – PER TAX RETURN
(Does not include State Return.)
Individual Tax Return Form 1040 – w/o any schedule     $100.00
Individual Tax Return Form 1040 – with any Schedule   $140.00
Partnership Tax Return $175.00                                        
All Corporations Tax Return Form 1120 or $175.00                                  
Estate Tax Return $200.00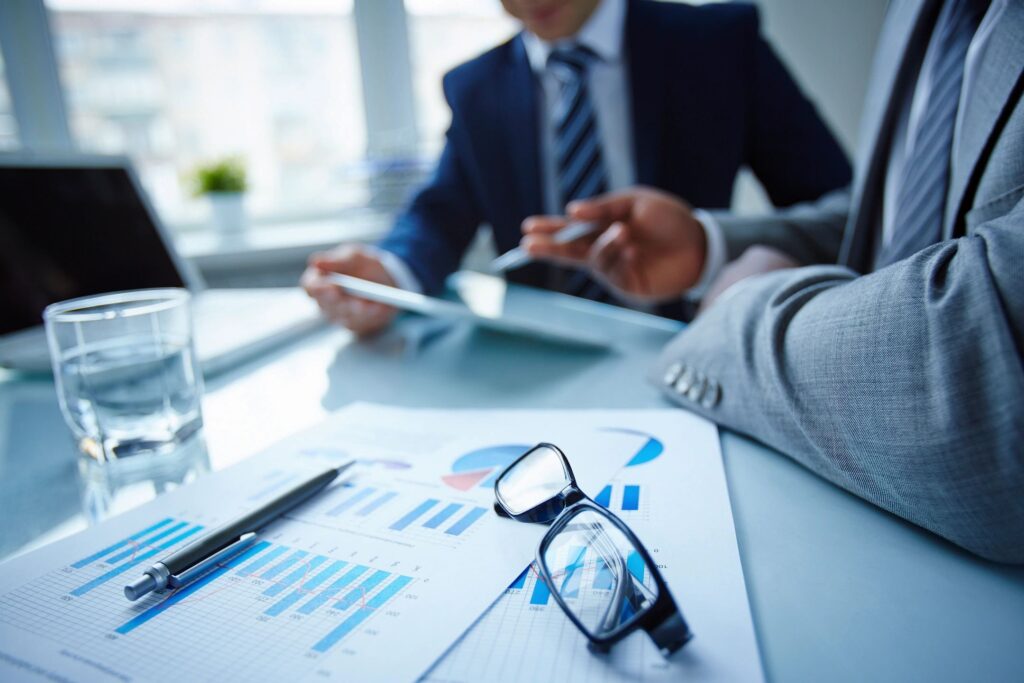 We provide a complete payroll service, from employee's direct deposit, all tax payments electronically file, all state unemployment returns electronically filed, all 941, 940 electronically file and year end W2's.
If qualified, monthly cost could be as low as $100.00 per month.
Call me today at 386-671-1361 or my cell 386-295-1617. You can also email me with any questions at [email protected]
If you only need your quarterly unemployment, 941 returns filed, we can file your returns electronically for $40.00 per hour.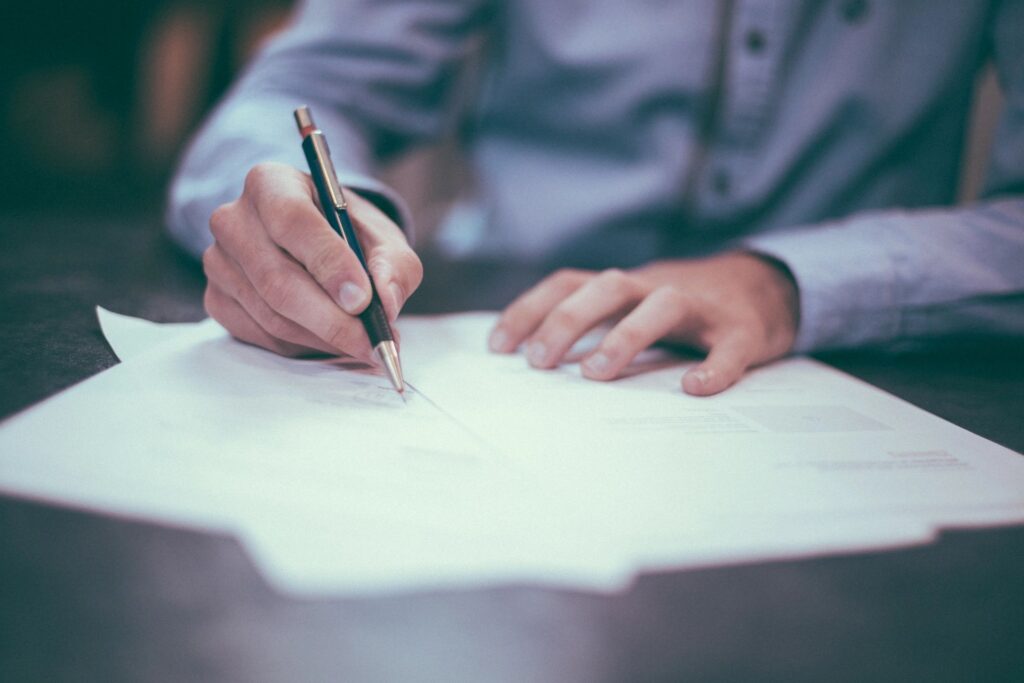 We file your LLC application and Workers Comp Exempt application in the state of Florida.
My fee for filing both application if needed will be $50.00.
If you need to file Form 2553 for election of S-corporation with the IRS, it would be an additional $25.00.
If you only need Form 2553 filed, the fee is $40.00.
Call Today at 386-671-1361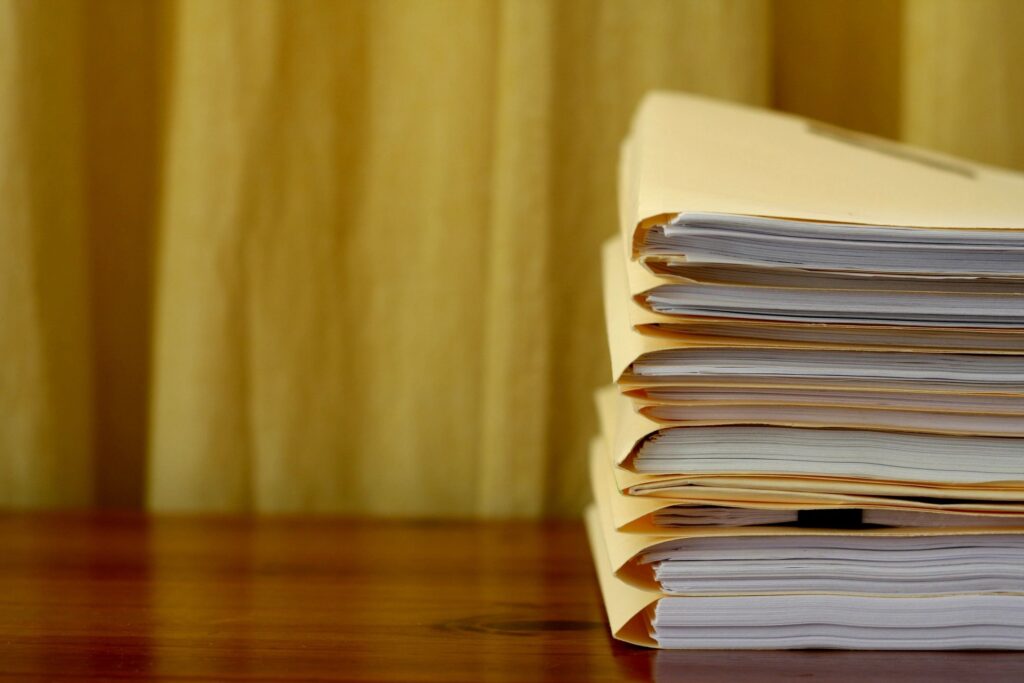 SALES TAX
We set up your sales tax with the State of Florida to be paid electronically. We will process your monthly sales tax report for you. Our fee is $40.00 an hour.
ACCOUNTS RECEIVABLE (Customer owes you)
We will bill your customer for you on a weekly or monthly basis. We will send out reminder letters. We will make telephone calls to any past due accounts.
VENDOR STATEMENTS
We will reconcile all vendor statements to make sure invoices has been paid or request copy of any open invoices for you to review. We will negotiate with vendor to remove interest and or penalties for paying invoices late.